Pevino
Danish design and development - The ultimate wine cabinet with 3 years warranty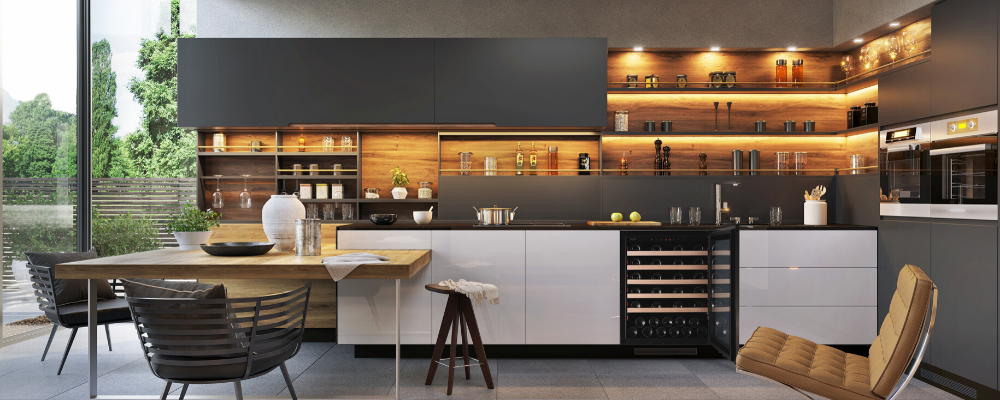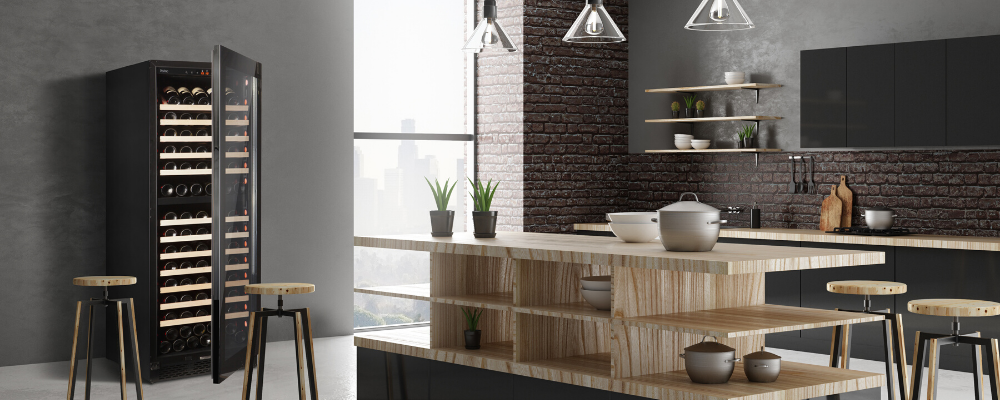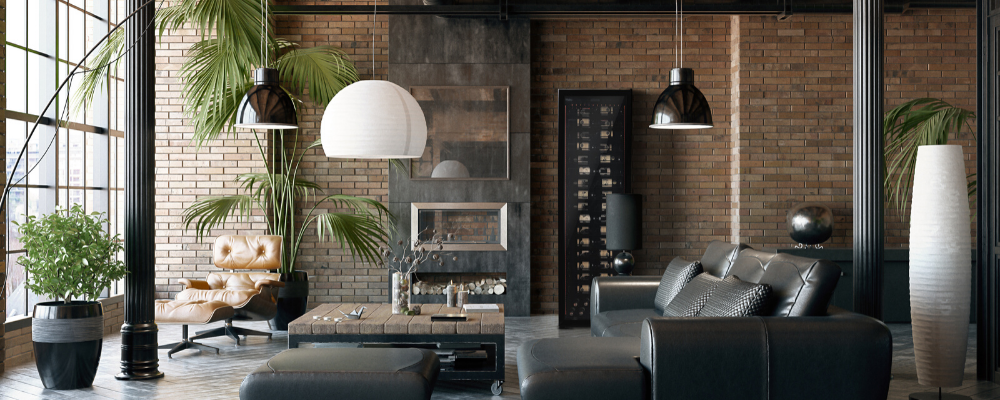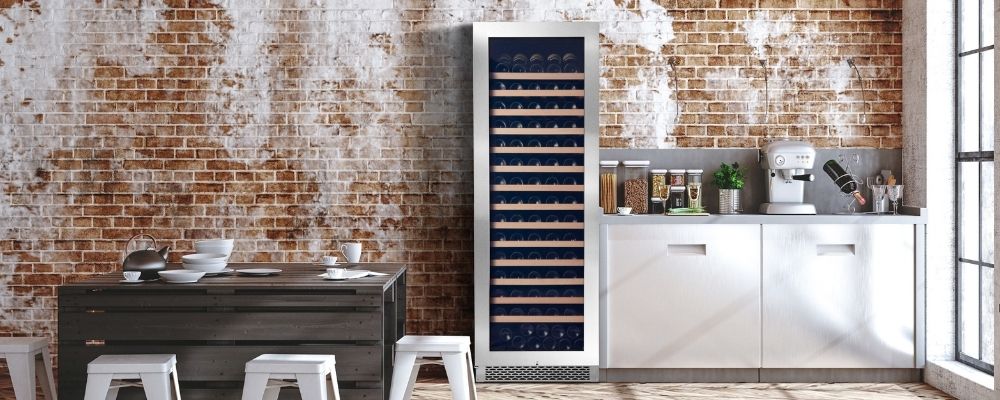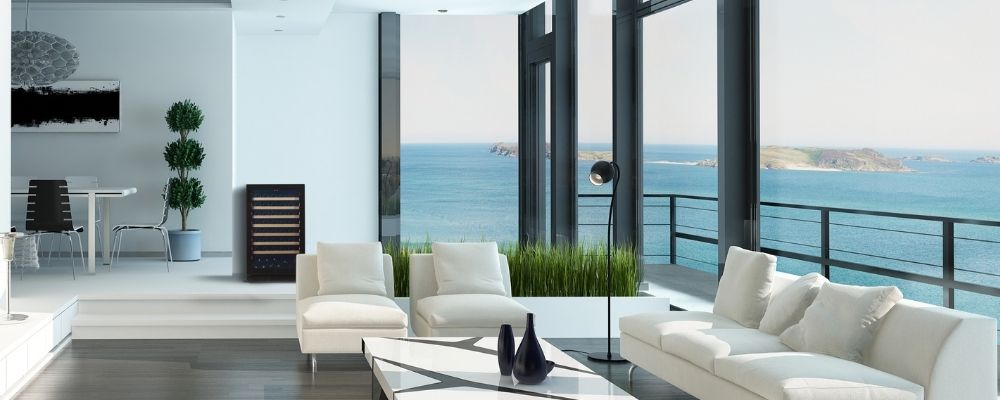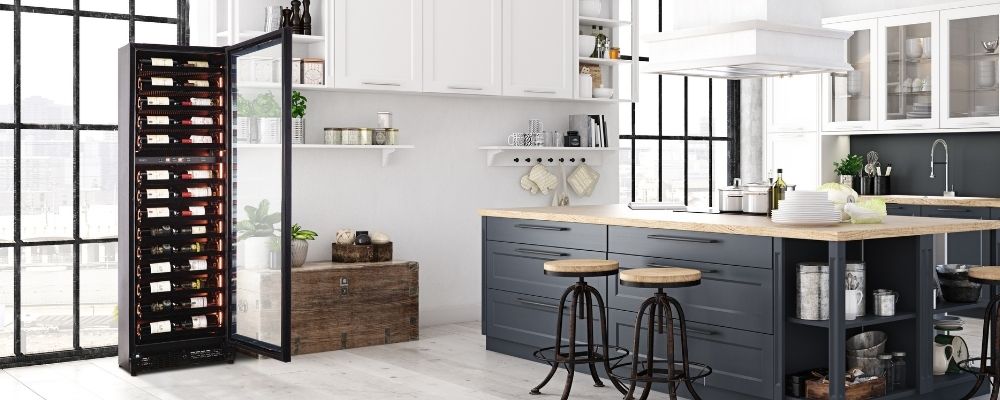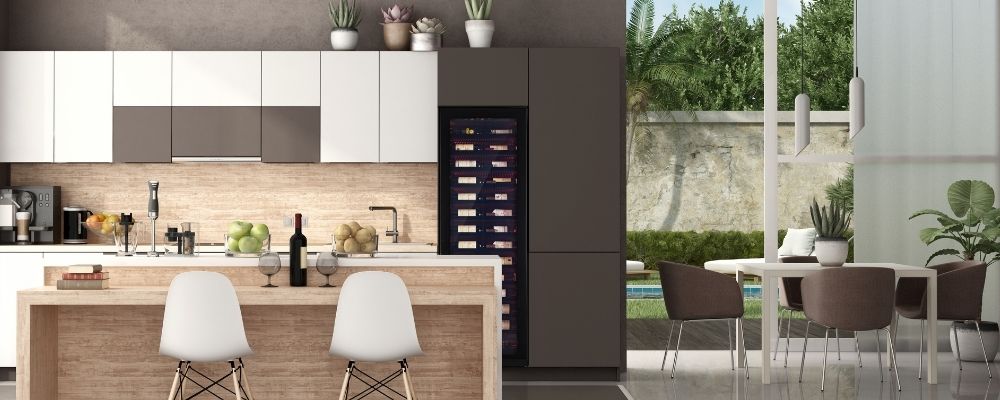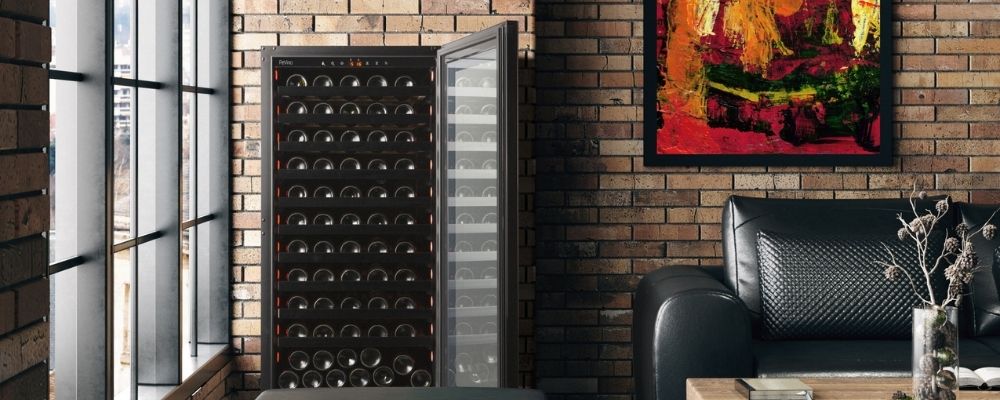 The ultimate wine coolers.
Pevino serie is the very best when it comes to storage of wine for the selective wine enthusiast. Here is all you need in a single cabinet. And on top of that it looks great.
Through many years of experience in the wine cooler and wine cellar accessories buisness Pevino has developed a series of cabinets, where the best functions are combined in a single cabinet.
The uniqueness of Pevino is that you get all you need in one single wine cooler. Depending on which model you choose, you can store between 20 and 300 bottles. The cabinets exudes quality and minimalistic danish design.
Wine cooler with stylish design and great decor
The glass doors have no exterior handles. You open the door by a discreet recess in the door. The wine coolers are suitable as freestanding but also for built-in.
The lock at the bottom of the cabinet is in the same black color as the rest of the cabinet. All these details gives the cabinet a stylish impression.
The exclusive shelves in Pevinos wine cabines are made out of solid oak. The shelves are fully extendable and mounted on telescopes rails with steel ball bearings. They run smoothly and stably so you can safely pull out the entire shelf and get a good view of your wines.
Unparalleled lighting in a wine fridge
The lighting in the cabinets consist of UV-free LED light rails that can glow in five different colors. You can choose according to mood and atmosphere.
And, as if that's not enough. The lights are also dimmable.
Pevinos wine cabinets are the only ones on the market with dimmable lighting in five colors.
Temperature control and lighting are computer controlled and set at an LDC touch screen via the exclusive control panel, which is mounted inside the cabinet.
On solid ground
All cabinets have double lockable doors and UV-protected two-layer glass.he The cabinets have height adjustable feet, which ensures an optimal mounting. The wine coolers are suitable for built-in.
The cabinets can be set to maintain a stable temperature between 5 and 20 degrees Celsius.
All models have a built-in heating for cold rooms.
Wine cooler of your desire
Although Pevino have listened to customer requests, there is still room for further individual preferences.
You can choose a cabinet with one or two temperature zones.
The cold zone can be set between 5 and 12 degrees which is perfect serving temperature for white wine, sparkling or dessert wine.
The slightly warmer zone can be set between 12 and 20 degrees. It gives you perfect cold basement wine that just needs to warm up a little bit in the glass or carafe to achieve the perfect serving temperature.
Pevino offers wine cabinets that are free-standing, can be built in or integrated in, for example, kitchen modules.